Competitive Analysis
Competitive Analysis is where companies track other companies. Seeing how well they are doing and the reason why. Such as if a company is doing really well, it would attract other companies to copy their tactics and then alter it a little to make it seem like it is their own original idea.
When companies analysis other companies it helps them to improve on their own products. They can improve on their product for the future sales. It also help companies to know who they competing
against
too, along knowing what to invest on that may come handy in the future.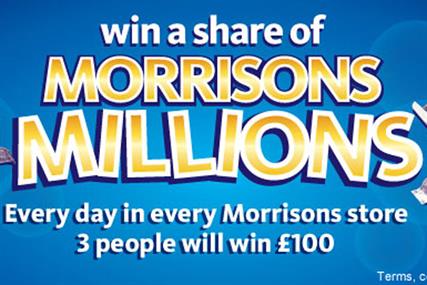 Example Asda Vs Morrison, they are well known for competing against each other. At one point they both did a giveaway vouchers, targeting "Cash-strapped" consumers. Fighting for the same target audience, it made the companies seem like they are desperate to have these consumers or don't want the other companies to have any consumer at all. As one point Asda and Morrison was also fighting for Iceland. This shows how much they both compete against each other and how badly. Along it shows that they are both analysing each other quite well and deeply. Considering the fact that they both do the same thing or similar.
However the good thing about Competitive Analysis is that companies can get more strategies ideas for further development. Along it helps companies to know who they are competing against too and know what is coming to them.
On the negative side companies can end up copying another company all the time, to the point where they forget the whole reason for doing it in the first place. It makes the company no longer look "original" and it may ruin their image/reputation. Nevertheless the consumer may find it boring and get tired of it, which might lead them to have less interesting in buying from them anymore, or could not careless about the offers or deals that the company created.
For more information, Links-
http://uk.finance.yahoo.com/news/Competition-concerns-cast-tele-2190775006.html?x=0
http://www.marketingmagazine.co.uk/news/rss/1098840/Asda-Morrisons-resort-giveaway-promos/